Why is Website Development So Important for A Company That is Growing?
With the augmentation of technology, hiring services online or purchasing products online has become incredibly easy. Take eCommerce as an example. It is growing exponentially, and to ensure that an eCommerce business's website is running smoothly, website development becomes paramount.
Whenever a customer interacts with an eCommerce company, it is always through their website. This is the reason why website design and development both becomes important. While embarking on any web project, one should make sure that the website should correspond to the overall business goal, objective, and brand identity.
Communicate Properly
With a bespoke website design, rest assured your brand will be able to communicate its objective, core values, and mission statement meticulously. You might not know this, but an average person spends only 8 seconds on a website; this means that within those 8 seconds, your website must deliver what the customer is looking for.
User-Friendly Website is a Must
Start-ups, in particular, must pay attention to this point. An eCommerce website is not just a website, but it is an online store that will be visited by multiple customers who might shop from you. Besides being an information source, your website must make your customers feel at ease while browsing from one page to another.
Of course, it feels tempting to build a website on your own, but not knowing which page should have what information is a huge problem. Forward-thinking eCommerce start-ups know that they need something robust for their company, something that will be top-notch from day one. Ecommerce companies that can see the future always leverage website development services.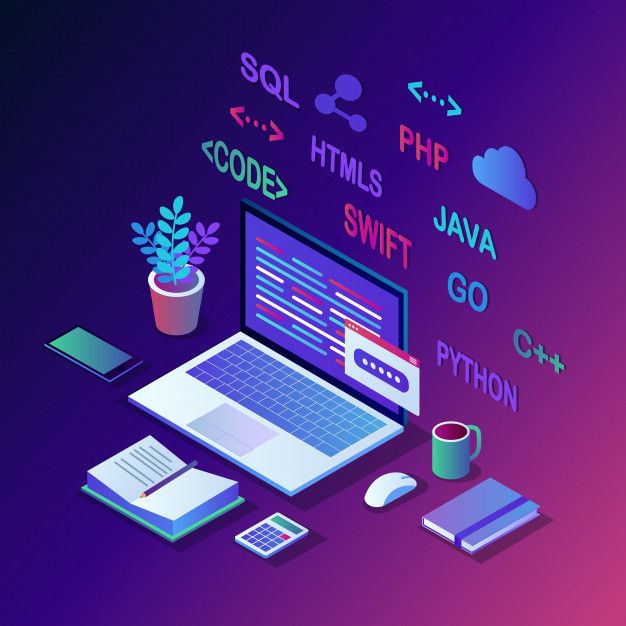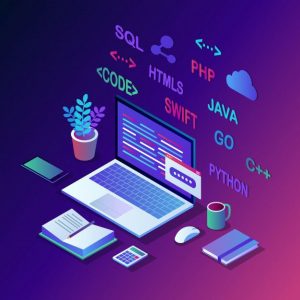 First Impression is Crucial
The eCommerce business is always competitive. With every new eCommerce business popping up, they try to come out as the best and provide the visitors with an impeccable first impression. Imagine someone visiting your site, which didn't make an impression, but your competitor did; who would the visitor choose? You guessed it right, your competitor. It is evident that customers would like to do business with an eCommerce site that creates the right impression.
Never forget that customers judge a company based on how they appear. The design you will choose for your website must reflect who you are and set the right impression. Your eCommerce site acts as a customer service representative; it talks, resolves problems, and is always ready with information.
Build Trusts
Customers like to choose a trustworthy eCommerce company. You might have the best of the best products to sell, but a poorly design website won't send across the right message. You might have the best return policy, but if it isn't clear through your website, your visitors will undoubtedly ditch you.
A professionally built website makes your customer believe in you. This becomes even more important for those eCommerce companies that are new in the market. You need to show that you are reliable so that your visitors turn into loyal customers.
Wrapping Up
Now that you know why website development is so crucial for start-ups, it's time to find the right website development company. Get in touch with kitek.com.au if you want to hire only the best website developers. Tell them how you want your website to be, and Kitek will take care of the rest.